Create the world's one and only lovely calligraphy work at the Yeoyoucalli Workshop located in Haenggung-dong, Suwon!
The "Yeoyoucalli" designs letters so that thoughts and words born in the heart are delivered warmly and beautifully.  Time to enjoy writing with various tools and appropriate pictures!  Find the beautiful and special emotions that are hidden inside of you!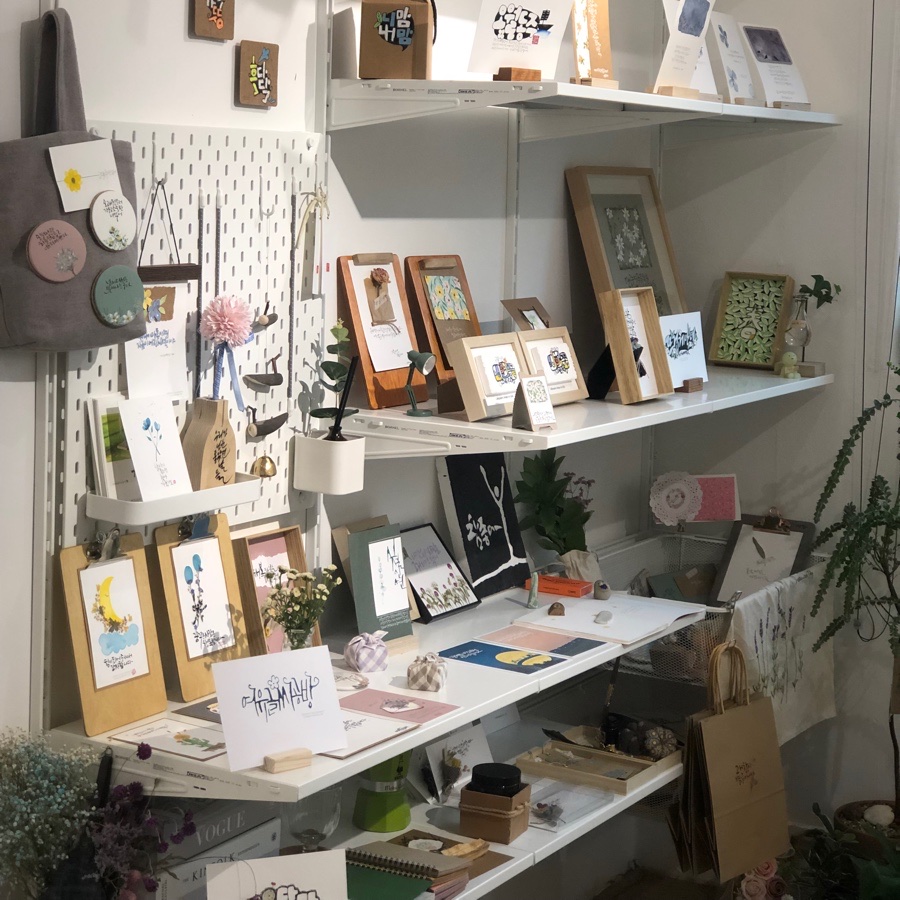 •​ Complete your own calligraphy works at the Yeoyoucalli workshop! 
[Making calligraphy with flower frame]
• Make a mini flower bouquet using dried flowers and also put the calligraphy you've written into the frame! 
Experience process
1. Make a cute mini bouquet using dried flowers. 
2. Write a preferred phrase and present it as a gift to your precious people! 
3. Practice writing a preferred phrase using a brush pen. 
4. Write letters on the size of a 5*7 postcard and arrange the fancy flower bouquet. 
5. You can put the flowers in the paper bag. 
Operating Days
Mon, Fri, Sat   11:00 / 14:00 / 16:00
Tue, Thu   11:00 
Duration
Approx 1 hour ~ 1 hour and 30 minutes 
Minimum/Maximum number of pax to proceed
1 person ~ 4 people