Do you like puppies? Do you want to experience unique Korean craftwork? Visit Mung Mung Moi and adopt a unique puppy toy that you made! Mung Mung Moi has all the tools you need to make your own puppy toys. You can make a Korean Jindo puppy or one that resembles your own pet!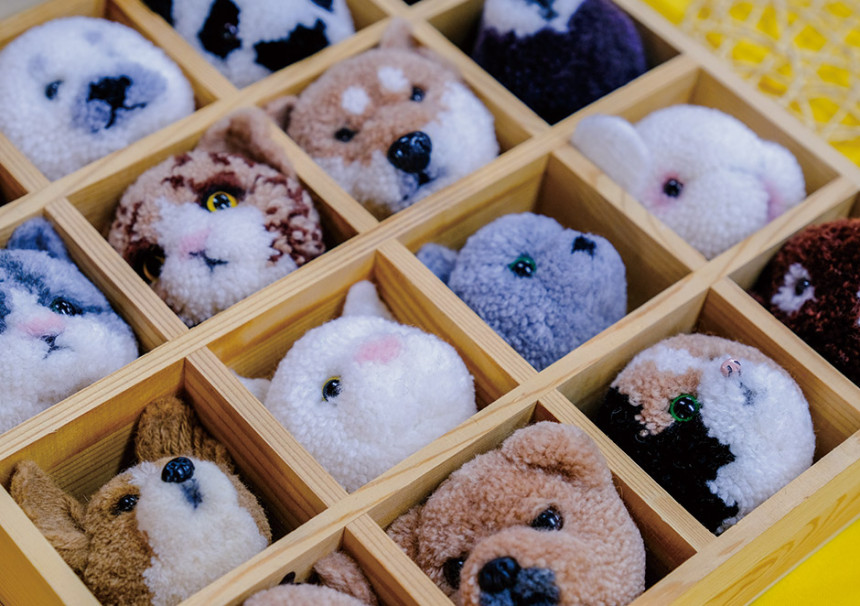 •You'll find all kinds of different puppies here, including a Korean Jindo! You can make a toy that resembles your own pet or a toy that looks like one you want to adopt.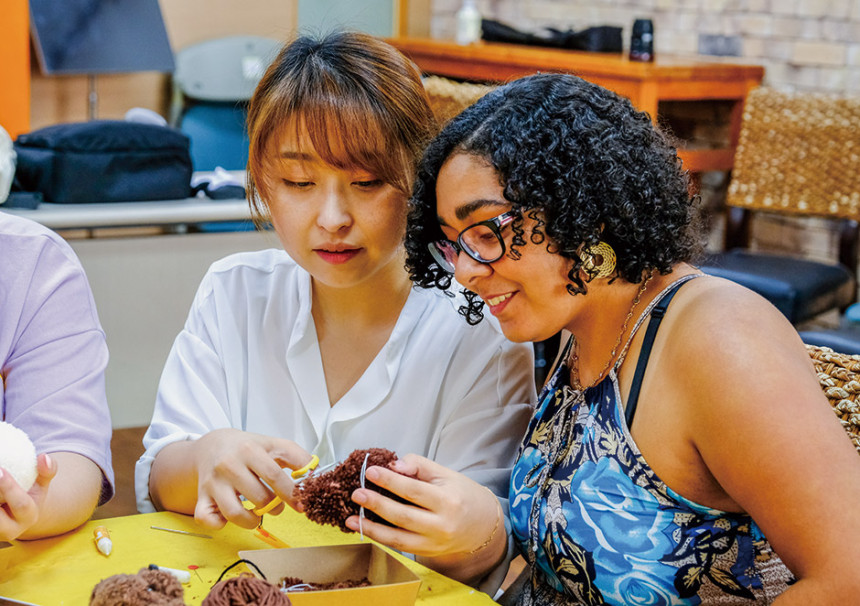 •A teacher at Mung Mung Moi will help you make the cutest toys! As you slowly and carefully work with Mikyung, a cute puppy friend will suddenly appear in front of you.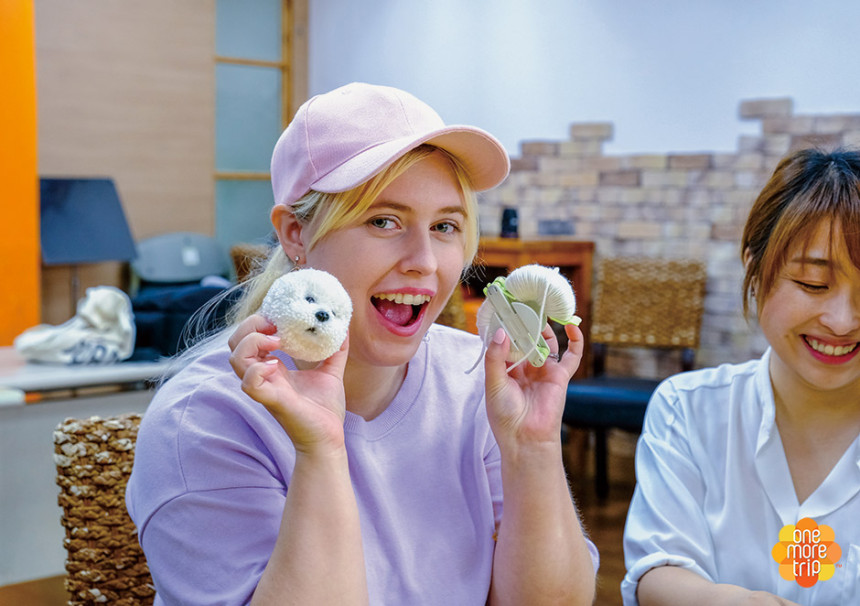 •Make your own puppy toy and feel free to adopt one of the puppy dolls made here at Mung Mung Moi.
Operating Days
Saturday, 10:00~15:00 (Interval: 1 hour)
​Minimum / Maximum Pax
1 / 10
Duration
• The program lasts approximately 2 hours
List of puppy toys you can make:
Bichon Frise/Maltese/Poodle/Yorkshire terrier/Welsh corgi/Boston terrier/Shih Tzu/Chihuahua/Beagle/Schnauzer/Pomeranian (Brown, White)/Pekingese (White)/American cocker spaniel (Black)/Bull terrier/Jindo (White, Yellow)