'RASUNJAE' is the representative food brand of Gyeongju that meaning the 'spread the food to the world'. 

• RASUNJAE provides various types of cooking experiences for letting you know how to eat food properly. People of all ages and backgrounds can learn cooking with ease! Do not ever miss out on this great opportunity.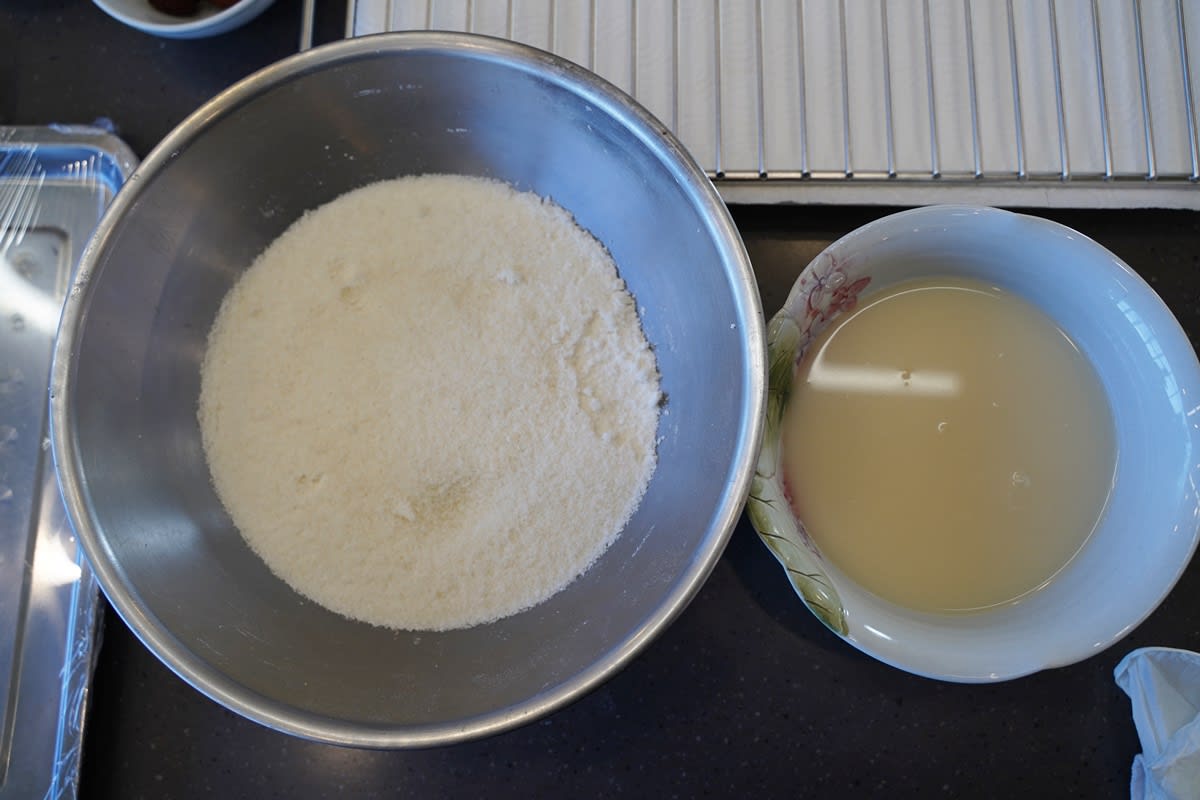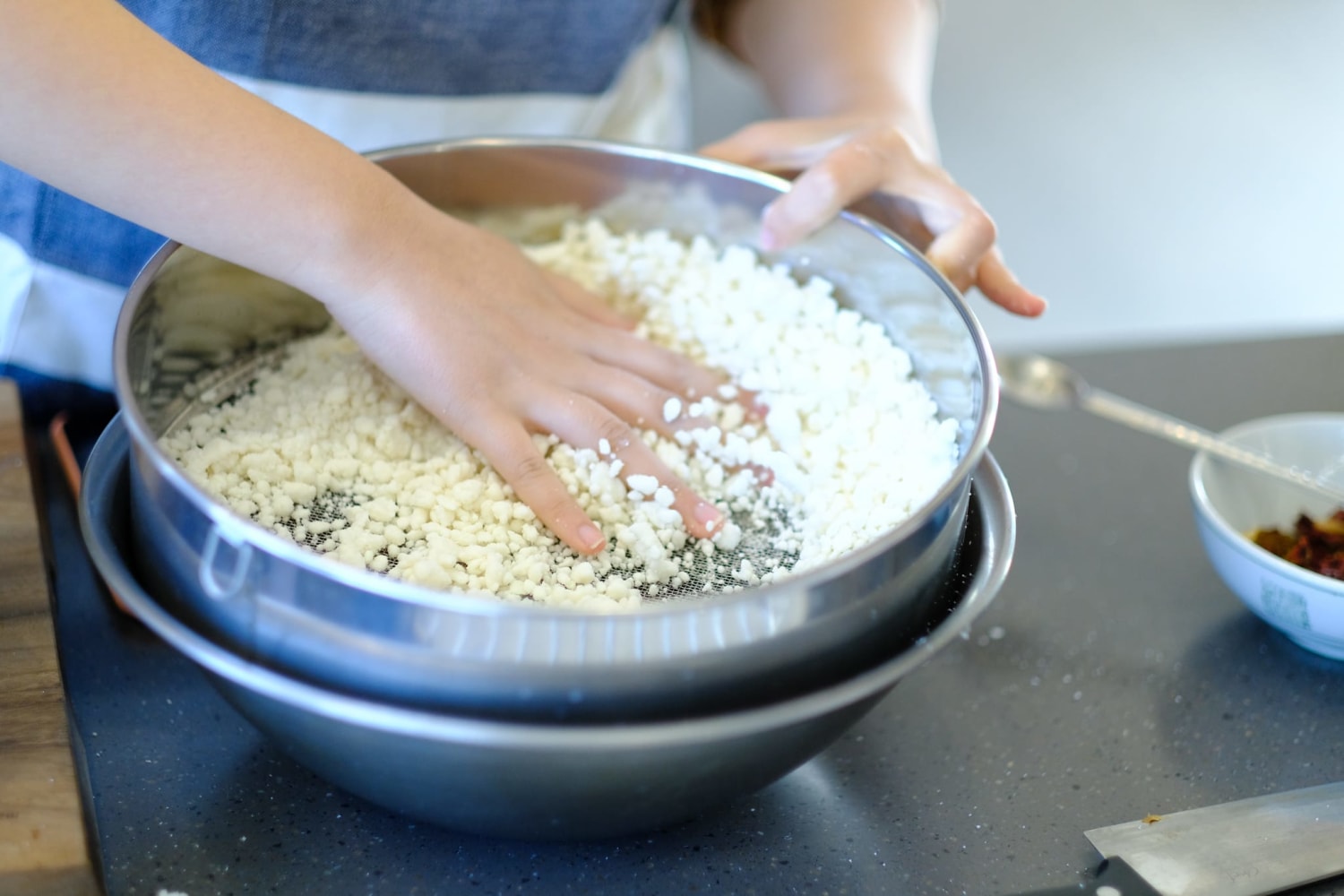 • You can make your very own Korean dessert Juak(Korean traditional donut). Korean traditional drink included in the Juak. Mix the glutinous rice flour with flour and filtering it.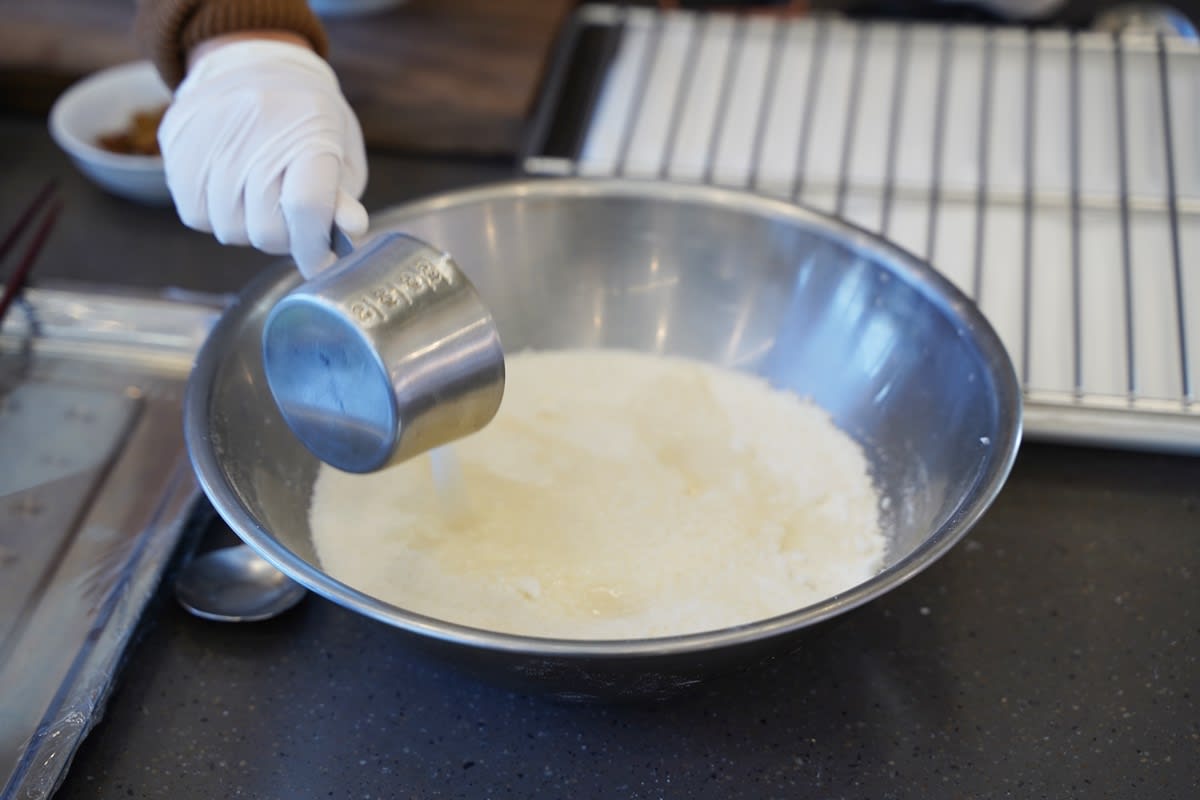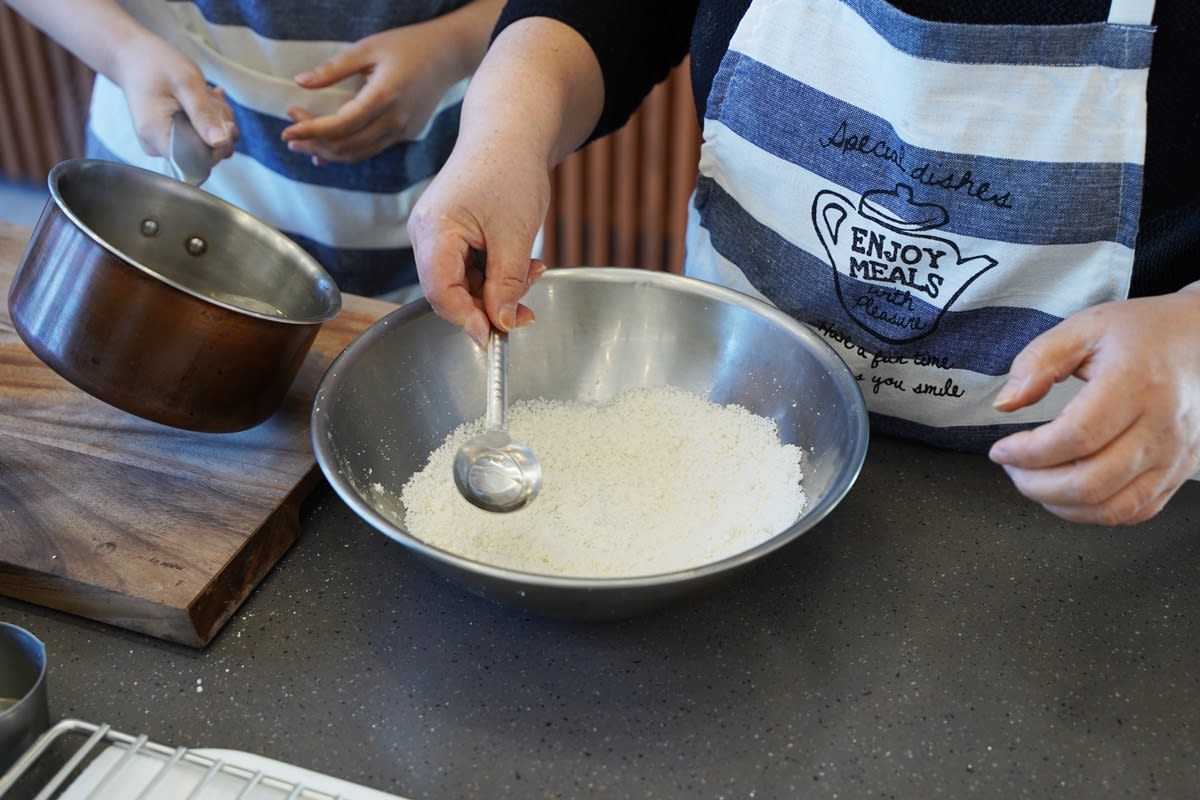 • Makgeolli included in the dough. Therefore, please mix it with water and make a sticky dough.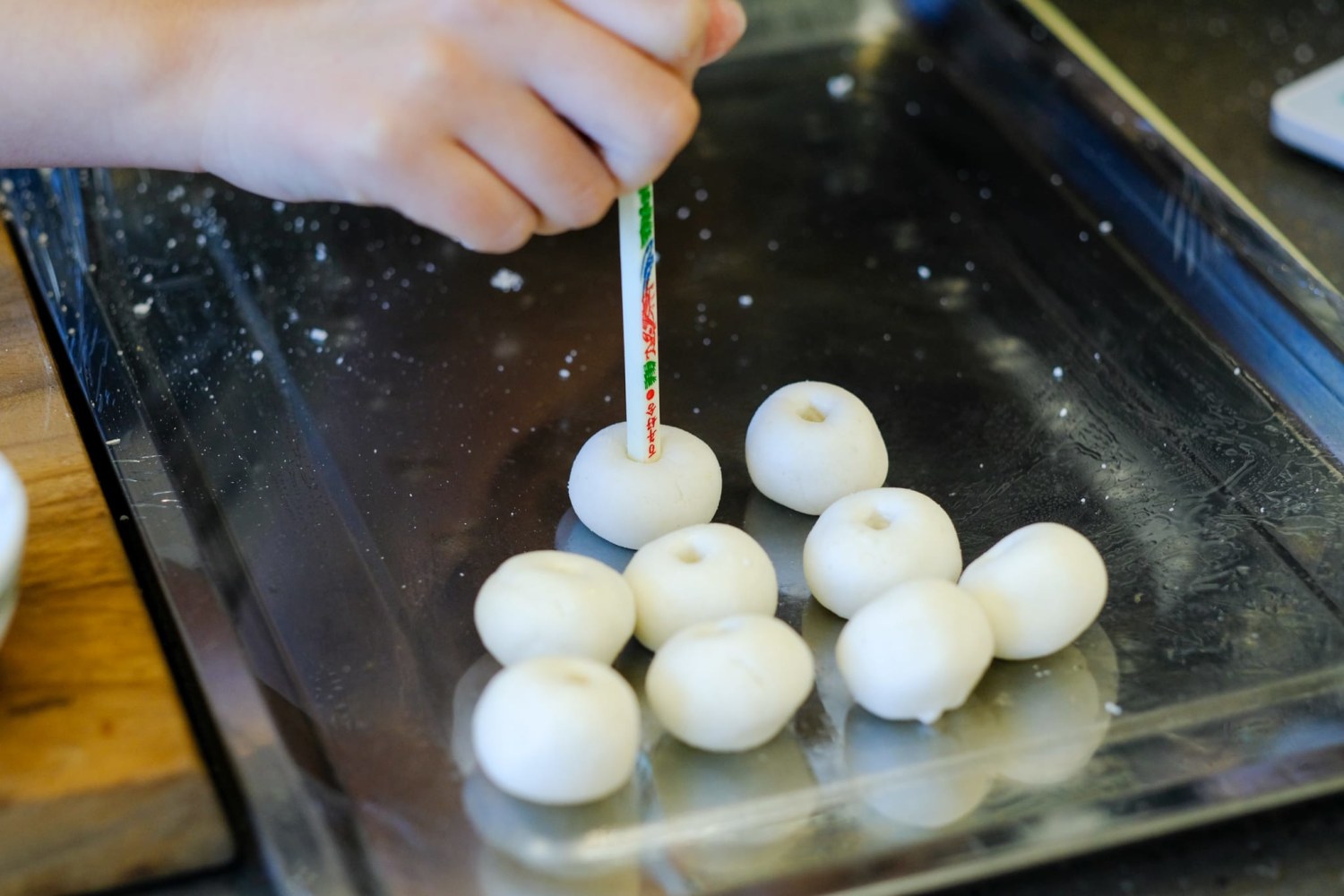 • Shape the aged glutinous rice flour dough round and you can smell the scent of dough included Makgeolli(Korean traditional drink). Push the middle part to prevent the swollen.  

• You need to adjust the flame as you fry Juak(Korean traditional donut). 

• Coating the fried Juak(Korean traditional donut) with the Jocheong(Crafted Honey) and garnish the Juak with various types of topping ingredients.

• Add the luxury in the completed Juak(Korean traditional donut) as you wrap it well with the traditional wrapping cloth!

• Experience the food culture of the Silla dynasty as you taste the Juak(Korean traditional donut) and lunchbox you've made at RASUNJAE.
Operation Days
Monday~Sunday 10:30, 14:00
Minimum / Maximum Reservation
1 person/80 people 
Experience Process
Duration: Approx 1 hour ~ 1 hour and 30 minutes
• Greetings and introduce the RASUNJAE (5minutes) → Listening to the history of Juak(Korean traditional donut)(5minutes) → Explanation of tools Juak and ingredients of Juak (10minutes) → Demonstrated the Juak(20minutes) → Making Juak and wrapping (10minutes) → Take a photo and wrap up(10minutes)