The name of the place oatgol village came from abundance of sumac trees in the past, and the village is home to the descendants of the Daeamgong sect.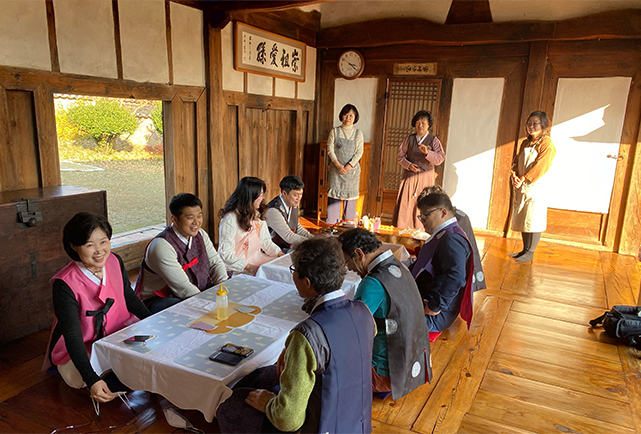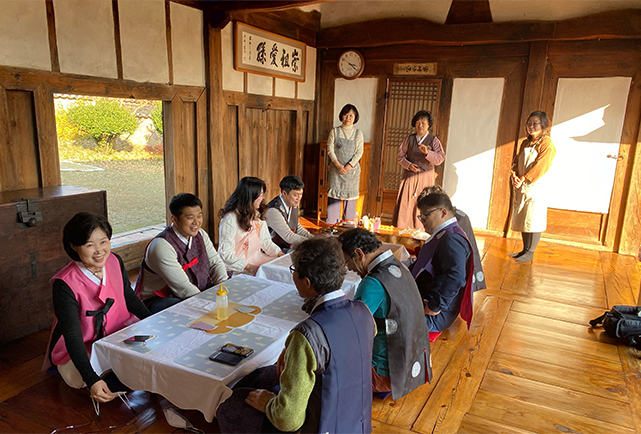 There are various traditional experiences, cafes, and hanok stays to pass on the past 400 years of history and protect the village.

Enjoy a variety of traditional Korean experiences in the traditional village of Oatgol.
[1. Making Dasik experience]
Dasik is made of chestnut flour, pineapple flour, soybean flour, starchy flour, sesame flour, or roasted and dried buckwheat flour dipped in honey and rolled into patterned dasik plates.
Make your own tea with your kids for a nutritious snack or to pair it with your preferred tea.
[2. Making Tabletop experience]

Tabletting is the experience of carving letters or pictures into wood and then tracing them onto paper.

Get a feel for culture's excellence through the traditional Korean experience tabletop!
Reservation time
Saturday  13:00
Duration
Approx 40 minutes ~ 1 hour
Min/Max number of pax to proceed
5 / 20